Welcome to Safetec Ventures
We specialize in Breathalyser equipment or Alcohol Testers, Drug testing kits and industrial gas detectors.
We serve various industry such as Oil & Gas, Mining, Construction, Transportation, Fleet owners, Security companies,
Government Agencies like JPJ, TLDM, TUDM, Hospitals, PDRM and many more Badan Berkanun agencies.
We also have customers in the corporate sector like the banks and financial industry.
Safetec Ventures alcohol tester very easy to use and functional, they really have 24 hours service when my staff do not know how to operate the alcohol tester and is just 1 call away to the person in charge to explain to my staff.
Products are carefully explained and with proper recommendations on products, as we do not really know what kind of drug testing kits and alcohol tester is suitable for our company usage.
OIL AND GAS UDAT TEST KITS
Wide range of drug testing kits and solutions for your drug and alcohol policy implementation.

WIDE RANGE OF BREATHALYSER ACCORDING TO YOUR WORKPLACE NEEDS
Relies on a solid foundation in actualizing its vision and mission.


We provide TPA services to our clients if needed to administrate drug and alcohol testing.

24 HOURS 365 A YEAR SUPPORT

Just a phone call away sales support.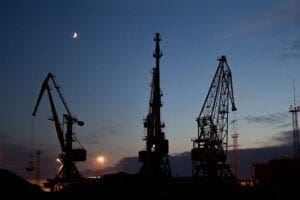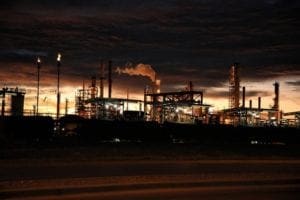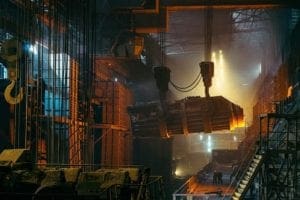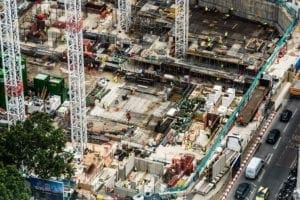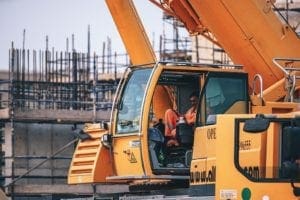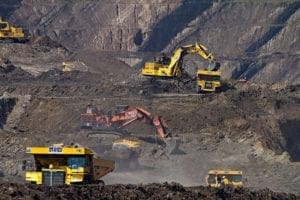 Subscribe to our newsletter
Don't miss new updates on your email